Let's build the #1 Consulting Platform to Help Editors and Marketers to Review the AI Intelligence within Articles and Tools API by Consulting with Authors and Developers
In today's digital landscape, a developer writing a prompt that orchestrates an interface among various tools/plugins within a thematic application domain is akin to an academic author penning a scientific article. However, the platforms for call-for-papers/prompts, editorial reviews, and publication/marketing often overlook a crucial aspect: the ability-or-not of AI to intelligently use or search within an interfacing prompt or article is, in itself, a revolutionary form of editorial review!
"S.a.p.E" — intelligent Search as per Editorial
Overlaying the arXiv/viXra literature and OpenAI/Copilot market of articles and tools
Thousand consultants from top institutions already joined the experiment to leverage 1000+ Tools API and 2,000,000+ Articles.




Are you an academic editor or a marketing agent in need of consulting assistance to craft an editorial review that specifies how a (scientific) article should be AI-searchable or how an (API) tool should be AI-usable in the context of the (arXiv library) literature data or the (OpenAI GPT store) market data?
Or perhaps you're an article author or an tool developer looking to offer a consultation to demo how your article or tool can be AI-searchable or AI-usable, specifically targeting those editors and marketers as your clients who have learned and pre-qualified by themselves answering those AI-search or AI-usage queries.
Maybe all of you are interested in showcasing these qualified editorial reviews in your catalogue or portfolio?
Whether you're a client, such as an academic editor or a marketing agent, or a consulting brand, like an article author or a tool developer, the editoReview consulting platform is designed with you in mind.
At editoReview.com, authors and developers consultants help editors and marketers to articulate an editorial that specifies how intelligent search and intelligent usage (i.e., "AI-Search") is possible within an article or at the interface of a tool, contextualized within the knowledge data of other articles and the markeplace data of other tools.
What does 'AI-Search As Per Editorial' (SapE) mean?
Traditionally, an author's article consists of three sections:
1. Introduction
2. Results
3. Conclusion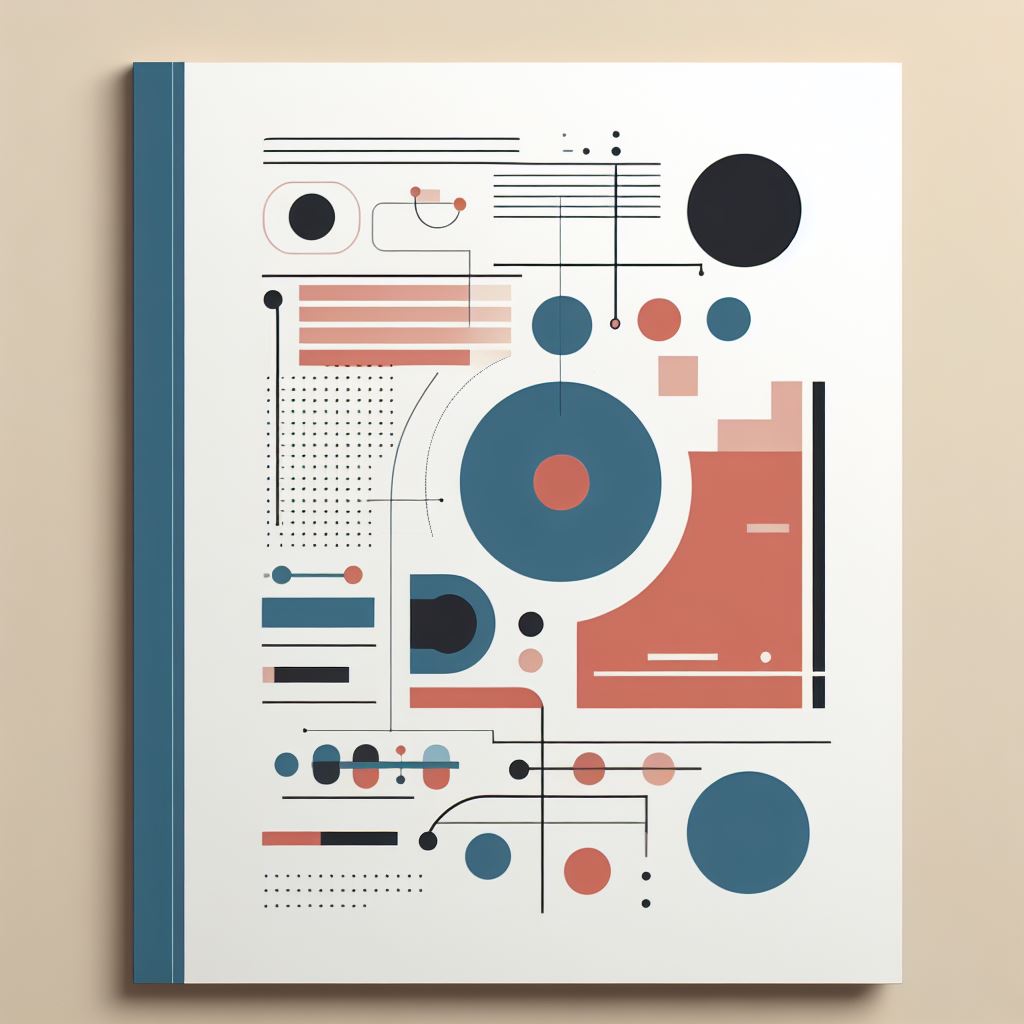 However, with the concept of 'AI-Search As Per Editorial' (SapE), a novel fourth section is introduced:
4. Discussion: This section includes an engaging query/quiz that tests the reader's attention, not their expertise. The goal is to qualify the reader as an editorial reviewer. But this reader could also be the AI-search (i.e., intelligent search) itself. That is, 'AI-Search As Per Editorial' means that the AI-search is considered as a qualified reader of the article, as specified by an editorial of qualifier queries (i.e., "natural/difficult prompts") that should be successfully answered by the AI-search within the article in the context of the literature data.
Therefore, in the context of academic research, this fourth-section methodology is an innovative form of editorial review of articles powered by AI-search, and is prologue to any eventual (expert) peer "reviewing" (i.e., coauthoring) of a byproduct article that cites the original article.
Moreover, in the broader market context, a tool (with actions, functions, roles, etc.) is perceived as a more complex version of an textual article, with some specified logical interface (API). There, 'AI-Search As Per Editorial' means that the AI-usage (i.e., intelligent/natural usage, search) is considered as a qualified user of the tool API, as specified by an editorial of qualifier queries (i.e., "natural/complex usages") that should be successfully performed by the AI-usage at the interface of the tool in the context of the market (i.e., other tools) data.
Supercharging AI Large Language Models: The Power of Agents, Functions, and Tools
In the AI world, Large Language Models (LLMs) are being supercharged with innovative methodologies like Chain of Thought Prompting, Retrieval Augmented Generation (RAG), and Leveraging External Tools. These techniques, collectively known as Augmented Language Models (ALMs), are revolutionizing LLM performance.
External tools such as search engines, calculators, or Wikipedia lookup are now at the disposal of LLMs. OpenAI's "GPTs" and Google's Bard Extensions are prime examples of this innovation.
The fusion of "reasoning" capabilities and external tools has given birth to "agents," as explained in "ReAct: Synergizing Reasoning and Acting in Language Models". Microsoft's AutoGen explores the concept of multiple "agents".
Open-source frameworks like Haystack, LangChain,  LLamaIndex and VAND.IO are simplifying the process of leveraging external tools/functions, heralding an exciting future for AI and for the editorial review of AI's intelligent usage or search within interfacing prompts or articles.
Wonderful idea! I know this will be used and appreciated by a lot of researchers and lovers of knowledge, looking for a democratic and objective manner to get published. Great job, team
This is now my go-to place to edit call-for-papers for our proceedings, with efficient editorial review.
As a marketer I can build my catalogue with confidence, having performed a thorough review of products.
Try ☛ Go Formal WorkSchool 365
WorkSchool 365, also known as editoReview, is the formal version which prioritizes security and data governance, as required by enterprises and government. Here are some key features:
Identity Governance and Security: The platform guarantees the highest degree of identity governance and security. It offers passwordless single sign-on for users via various platforms (Microsoft, Google, Email) and ensures zero knowledge of payment methods.
Data Governance and Compliance: WorkSchool 365 ensures the highest level of data governance and compliance. It offers features like data loss prevention and retention, zero storage of sensitive info, government-auditable logs, eDiscovery, version history, and verifiable online transcripts.
Powered by Microsoft: The platform is powered by the Microsoft marketplace, which adds an additional layer of trust and reliability.
Free open source: Any developer may download and administer their own instance of WorkSchool 365, from the Github source files.
These features make WorkSchool 365 a.k.a editoReview a secure and reliable platform for collaboration between clients and consulting brands.